Sharing beauty at the table
This part of the Roman collection is dedicated to one of the most important times of our customers' day; the fine woods of our tables combine perfectly with the preciousness of the high-end fabrics chosen for our seats. For us everything is tailor-made; our choices tell the story of who we are.
Dining tables
Precious woods and high-value finishes: our dining tables enrich the dining environment with style and elegance, creating the perfect union between material and substance, between refinement and simple beauty. The Roman style is the result of all these aspects that are fundamental to us.
Dining chairs
The search for materials to match the wood types of the dining tables and experimentation with shapes in the designs make Roman's chairs important pieces and co-protagonists of the dining environment.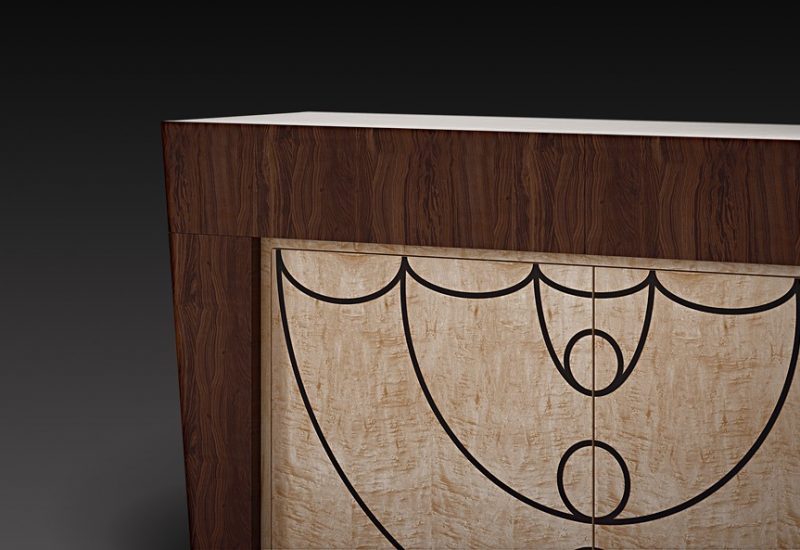 Sideboards, display cases and cabinets
Not just furniture for storage, but true icons of fine design, created to be exhibited as well as for everyday use. The in-depth study of styling by our in-house designers gives each Roman storage unit a unique and distinctive character. The Roman style is designed to last.
Related Products
As an alternative to these proposals, you might also be interested in these products…